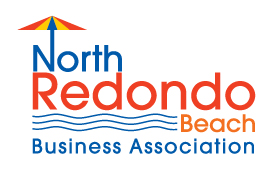 Events improve our community by creating an atmosphere of family friendly fun. As neighbors, we all like to get out and enjoy our local parks and businesses. The NRBBA supports events that bring the community closer together by developing a thriving economy of locally owned businesses that connect with our residents. Check back to post your event or learn about new activities.
39th Annual Springfest Redondo
Carnival & Community Festival
Date: TBD
Thursday & Friday: 5pm – 11pm
Saturday: 11am – 11pm | Sunday: 11am – 9pm
Aviation Park near the Performing Arts Center
1935 Manhattan Beach Blvd, Redondo Beach, CA 90278
Directions: See Map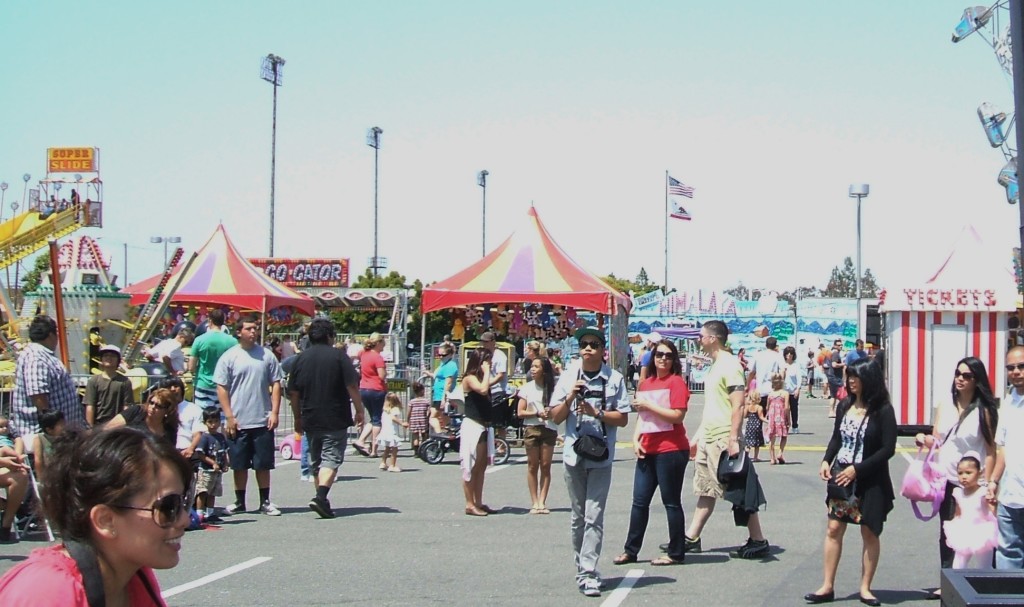 Bring the kids! Fun for the whole family.
Springfest is a spring carnival and community festival that has become a favorite tradition for all ages. Estimated attendance is over 40,000 local residents and neighboring visitors.
This popular 4-day event features…FREE Admission • FREE Parking
Carnival Rides • Kids' Zone • Food Court • Gourmet Food Truck • Music & Entertainment
 We have several opportunities for sponsorship, vendor tables and ways to get your company out — front and center — as a supporter of this great local community event!
A portion of proceeds from Springfest is reinvested back into the North Redondo Beach Business Community to produce other great community-connecting and business-focused events such as WalkAbout Redondo organized by volunteers of NRBBA.
Brought to you by North Redondo Beach Business Association (NRBBA)
Follow Springfest for Updates
MOVE NATURALLY | MEET YOUR COMMUNITY | VISIT LOCAL BUSINESSES
This family-friendly community event encourages residents, locals, tourists and business owners to safely walk Artesia Blvd. and meet our local businesses in a fun, casual atmosphere.
The WalkAbout Circuit is 2.8 miles and a great way to get exercise, while connecting with our local businesses. Over the past 5 years that NRBBA has organized WalkAbout, we've heard tons of people — even locals who live around the corner — say "I never knew that business was here until I did the WalkAbout!
Walk starts at Community Services Building
1922 Artesia Blvd, Redondo Beach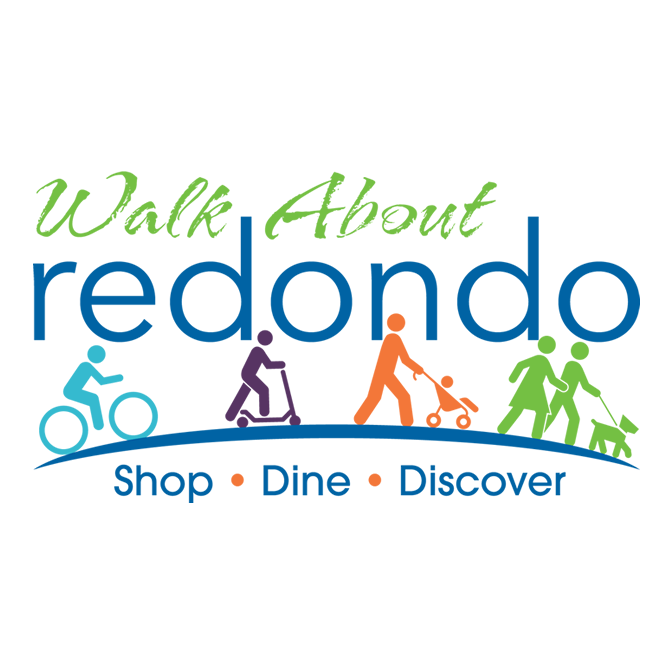 Participants get a FREE BBQ lunch & tickets to win prizes including an Apple Watch!
** Fun for the Whole Family **
The NRBBA brings together business owners, managers and city government representatives to share information and help North Redondo Beach businesses grow. Join our meetings to hear about important local plans and events. We continue to organize this event each year because we believe in supporting our business community and the prudent businesses that take advantage of this opportunity to connect with and build rapport with potential customers during the WalkAbout see value in participating.
Blue Zones Project® encourages all those who live, work, learn and play in the Beach Cities to take a break from motorized transportation and celebrate the well-being benefits of moving naturally. Visit BCHD.org/bzp for more information.
WalkAbout Redondo is a FREE community event supported and funded by the NRBBA and in part through sponsorships.