Supported Business Programs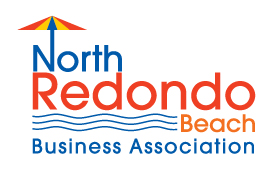 Programs include opportunities to improve our community through upgraded businesses or enhanced lifestyle amenities.  Our local council members provide updates on a monthly basis at our NRBBA meetings including the Storefront Improvement Program offering matching grants up to $15,000.  Check back to post your program or learn about new opportunities.
Storefront Improvement Program
The City of Redondo Beach offers a Storefront Improvement Program (the Program) that provides up to a 50% matching grant to qualified businesses and property owners along the Artesia/Aviation Commercial Corridor for the completion of storefront improvements. This document contains information regarding grant funding, eligibility, evaluation criteria, and other program guidelines. Please contact the Waterfront and Economic Development Department at 310-318-0631 or [email protected] with any questions.
NRBBA Scholarship Program
The NRBBA provides Redondo Union High School (RUHS) seniors with scholarship donations to help them with their first year in college. Each year, 3 students are recognized and awarded NRBBA scholarships from dozens of applications received. Applications are evaluated each April and scholarships are awarded at the annual RUHS honors night.
Scholarship Requirements: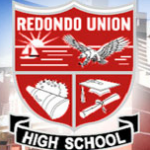 Must be a Redondo Union High School senior
Minimum 2.5 GPA
Resident of North Redondo Beach
Planning on attending a full-time fall enrollment in a 2 or 4 year school with a business major
 on the following topics:
What role does small business play in Redondo Beach's economy and how important are small businesses to the overall economy?
Do you plan to own and operate a small business?  If so, what preparation is required to successfully launch, run and grow your business?
Applications are evaluated each April and scholarships are awarded at the annual RUHS honors night.
If you are interested in applying for a scholarship, please speak with your Counselor at RUHS or email us your name, email and phone number and we will connect you with the right person.
Thank you to all the students who submitted applications, good luck as you continue into higher education!
The North Redondo Beach Business Association