41st Annual Springfest Redondo
Carnival & Community Festival

Springfest is a spring carnival and community festival that has become a favorite tradition for all ages. 
This popular 4-day event features…FREE Admission • FREE Parking • Carnival Rides • Kids' Zone • Food Court • Gourmet Food Trucks • Music & Entertainment
Bring the kids! Fun for the whole family.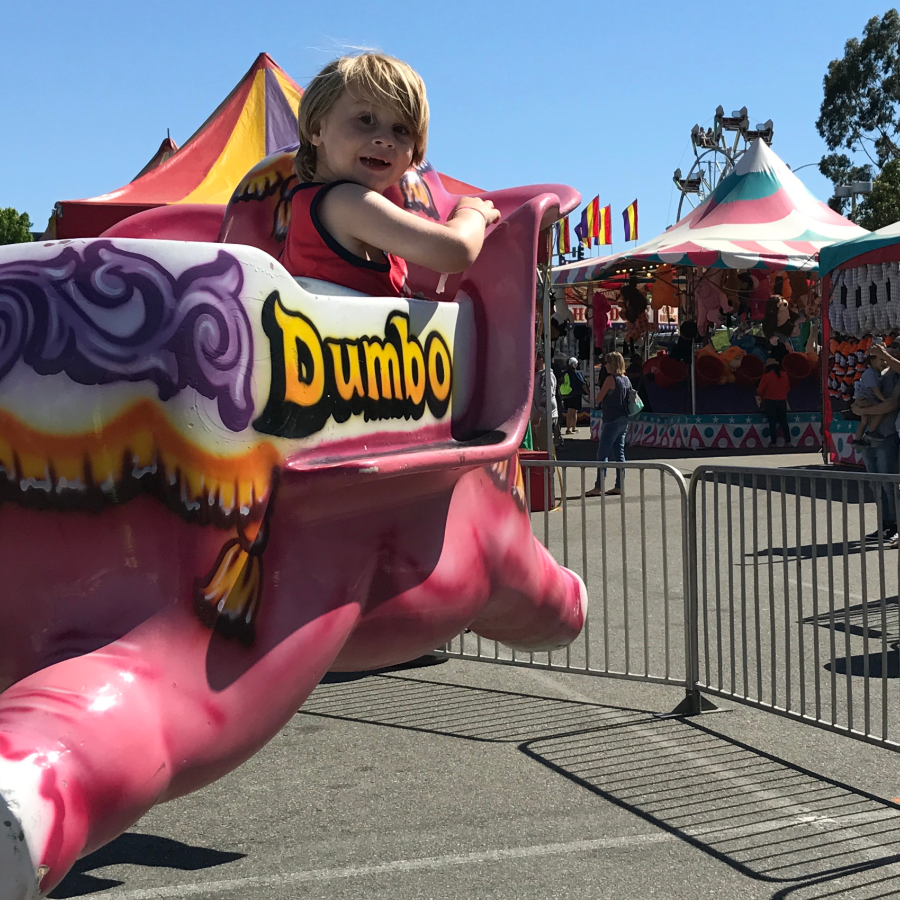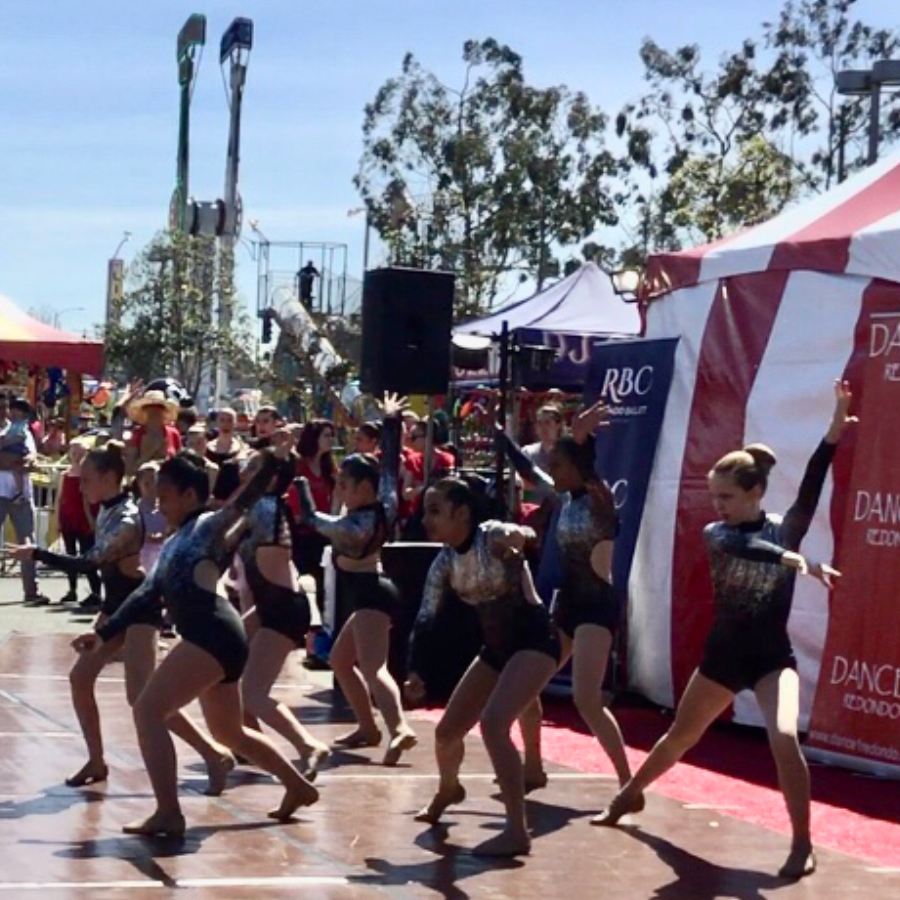 Family Nite | THURS ONLY
SAT & SUN | 11AM–6PM ONLY | TBA  per wristband | All You Can Ride
Brought to you by North Redondo Beach Business Association (NRBBA)

Additional Information About Springfest 2023!
 We have several opportunities for sponsorship, vendor tables and ways to get your company out — front and center — as a supporter of this great local community event!
A portion of proceeds from Springfest is reinvested back into the North Redondo Beach Business Community to produce other great community-connecting events organized by volunteers of NRBBA.