What does Community Look Like To You?
Neighbors build community & commerce TOGETHER. If living and working in a neighborhood with a thriving sense of community appeals to you, join the all-volunteer, grassroots, North Redondo Beach Business Association and learn how you can make a difference in YOUR community.
How do YOU Connect with Locals?
Do you work outside Redondo Beach, but want to learn more about your vibrant neighborhood? Do you enjoy the unique character of the local and family-owned businesses along the Artesia and Aviation Corridors? Have you connected with the business owners and neighbors that are within walking or cycling distance of your home or business?
NRBBA: Connecting Local Businesses + Residents
Time: 7:45-9am
Monthly: Every 2nd Thursday,
Where: South Bay Galleria Community Room, Level 3.
North Redondo Beach is the economic engine of the City and boasts an amazing array of family-owned, regional, and national businesses that help the entire city thrive. The all-volunteer North Redondo Beach Business Association focuses on informing neighbors and businesses of local activities, while also emphasizing ways we can all support each other. If it's important to you to add more bicycle-friendly and walk-friendly destinations, encourage and support Minority and Black Owned Businesses, enjoy a great international meal from Brazil, Tunisia, Mexico, Pakistan, South Africa, Italy, and more… – Then it's time for you to JOIN NRBBA.
How do I Connect with MY Community?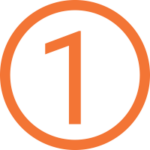 Support North Redondo Beach businesses
Explore your neighborhood, try new places and share your experiences on social media (#nrbba, #the78) and with your neighbors. This is an all volunteer, grass-roots organization that thrives when YOU get involved.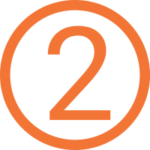 Join NRBBA
Sign up for emails and learn more about your community and upcoming events. You'll also receive updates on local businesses and Small Biz LIVE! interviews.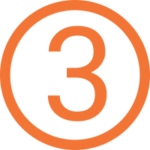 Attend Free Monthly NRBBA Meeting
Join neighbors, local business owners, City leaders, and R.B. Police on the 2nd Thursday of the month, 7:45-9am, at the South Bay Galleria Social District Community Room, Level 3.
Explore The NRBBA Instagram Community