Indulge in a culinary walking journey along Artesia Blvd, where a diverse lineup of tastings by local, participating businesses offer distinct and delectable experiences. Each eatery has put together a special tasting exclusively for Dine Around Artesia, making this a truly exceptional dining event.
Bring Your Friends and Family!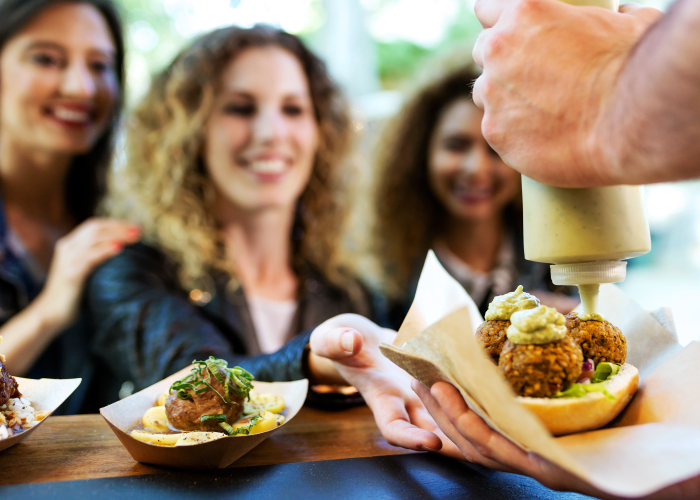 Dine Around Artesia brings the community together to savor the vibrant tapestry of local cuisine, while enjoying the company of neighbors.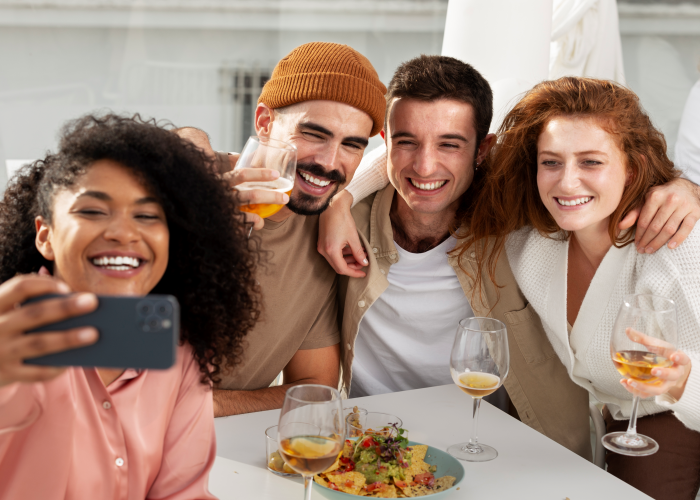 Limited quantity of Wristbands available. Order Soon!
Wristband: $35*
Child (ages 5-12) Wristband: $20*
Family 4-Pack Wristbands: $100*
Under 5 years old: Free
*Note: automatic optional fees to offset costs can be removed manually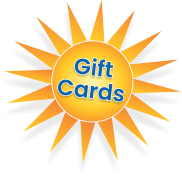 1 Ticket: $5 | 5 Tickets: $20

- Winners Announced at The Great Room
during the After Party.
- Winners need not be Present.
Donors:
Al-Hamra, Bamboo Thai, Blue Salt Fish Grill, Broginos, Chicken Dijon, The Empanada Shop, The Great Room, Grocery Outlet, Las Brisas, Menchies, Muun Chi, Natureba, Tommy & Atticus, Salt & Straw, School of Rock, Yanagi
Participating Restaurants & Eateries
Thank You to Our Sponsors
How You Can Help with NRBBA's Dine Around Artesia Event
 We have several opportunities for sponsorship, vendor tables and ways to get your company out — front and center — as a supporter of this great local community event!
A portion of proceeds from Dine Around Artesia is reinvested back into Artesia, a North Redondo Beach Business Community to produce other great community-connecting events organized by volunteers of NRBBA.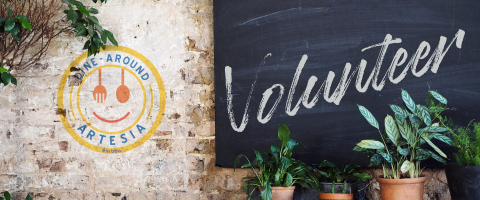 Our group is a fun, easy-going bunch of people with big hearts and passion to support local businesses and enhance the quality of life in North Redondo Beach. 
Brought to you by North Redondo Beach Business Association (NRBBA)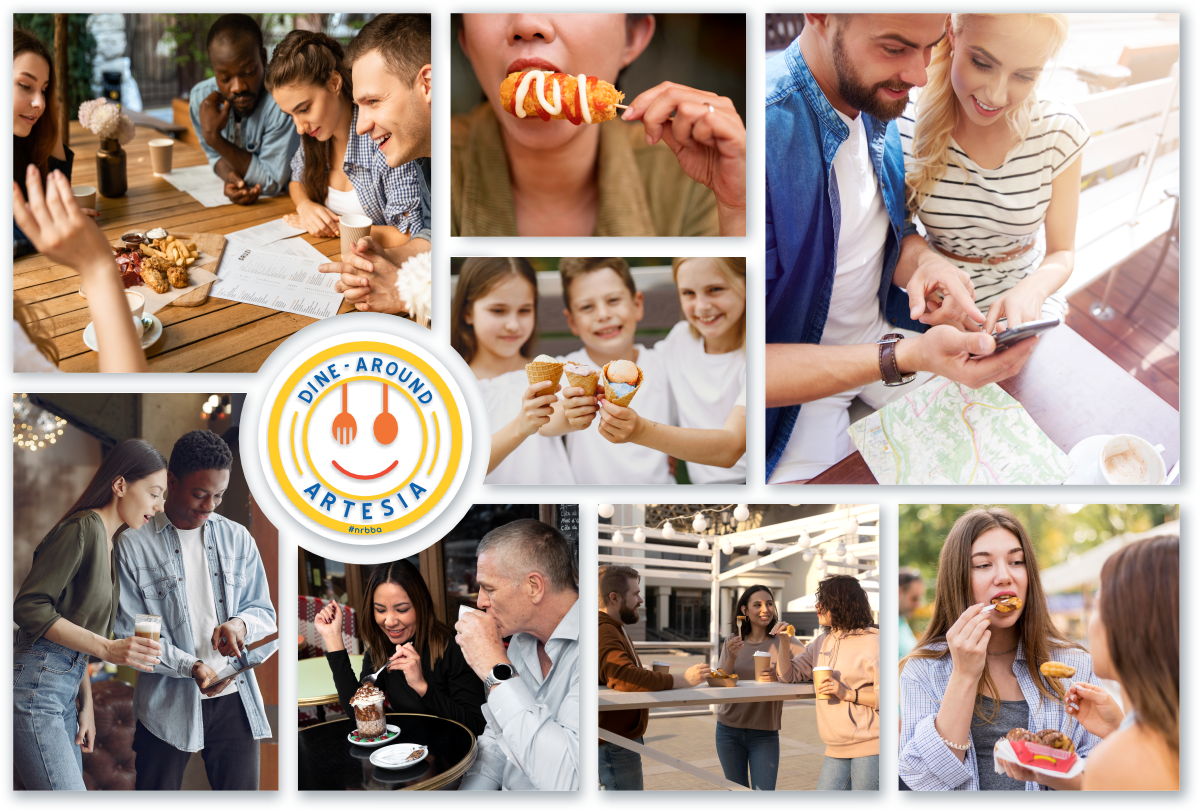 North Redondo Beach Business Association (NRBBA)is a local, grass-roots, group of volunteers dedicated to community and commerce in North Redondo Beach. We welcome all North Redondo Beach residents and businesses because without each other we cannot thrive. Please consider joining us at our monthly meetings, every second Thursday, 7:45-9:00am in the Galleria's South Bay Social District Community Room. Visit NRRBA.org to sign up for the email list and get notified of upcoming activities and events you can support in your community.      #nrbba #the78